I am experiencing withdrawal. Really! I am ashamed to say but listening to the ineptness, deliberate mind manipulation, exaggerated emotion and rhetoric of donald trump gave me an adrenaline rush. Despite my total loathing of this man, disdain for his approach to life, abhorrence of his misappropriation of Norman Vincent Peale's concept of positive thinking within the framework of a loving deity, his unwillingness to be wrong, and my disgust for his lack of respect and his self aggrandizing (an attitude shared by many middle aged white men with money), I am left with a void. A vacuum.
How sad to have fallen victim to his theatrics.  My bad, I should have been more careful, more alert.  Shame too, on consumers of social media (both for and against trump) for feeding his hunger for attention.  I refuse to participate.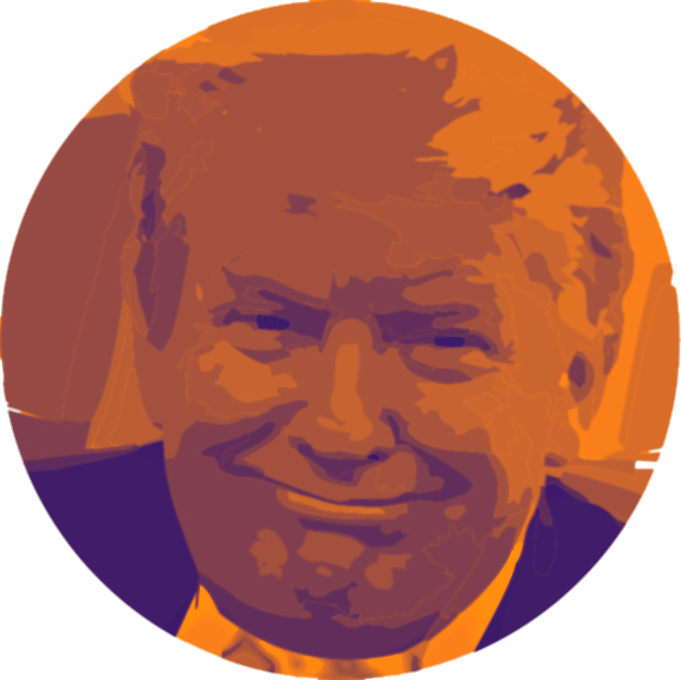 I am not surprised that others feel this way as well, as in this great post from the Atlantic.