There has been something on my mind for a couple years, i would like to get UC to change its sineage. …it is a sign that i see when driving north on I75 on a medical building that is an extension of the university. This seems trivial, yet it is a deep moral dilemma. The sign says "In science lives hope." After 50+ years in research, I know this is not a fair statement.
If i knew a contact person at UC with whom i could speak…. I would suggest that they change this "also somewhat simplistic, often erroneous, misplaced egotistical" claim…. and maybe change it to "In truth lives hope"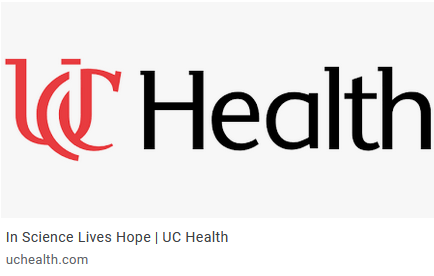 We would all be better off if we recognized there are no institutions, organizations, businesses that can claim to be any sort of "hope"…particularly not big institutions, whether religious or academic or for-profit. If the sineage gets changed to "truth" then we are not inclined to whitewash, praise, or criticize academia for mistakes,  amorality, and fallen hypotheses, but perhaps, move on to being hopeful for "truth" after lots of work, and discovering something that has merit beyond and greater than the scientific profession as it currently exists, not always, but often, in a ragged state self-serving state. The "truth" is actually the same in science, politics, religion, culture.